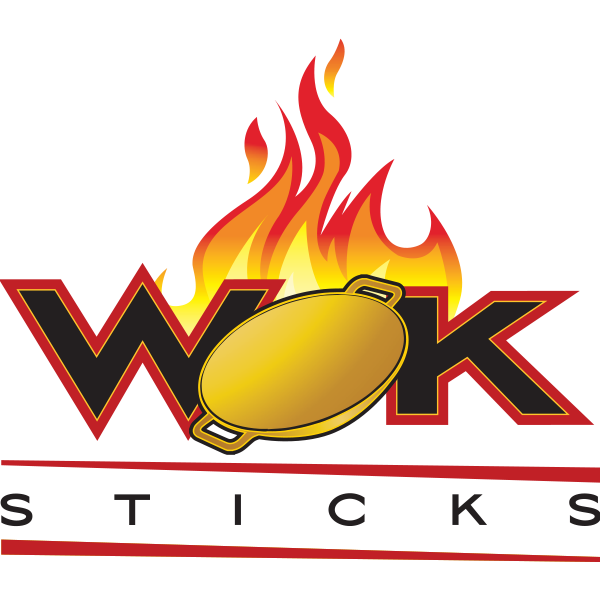 13634 E. Williams Field Rd.
Gilbert, AZ 85295
Events
We love going out and meeting our community!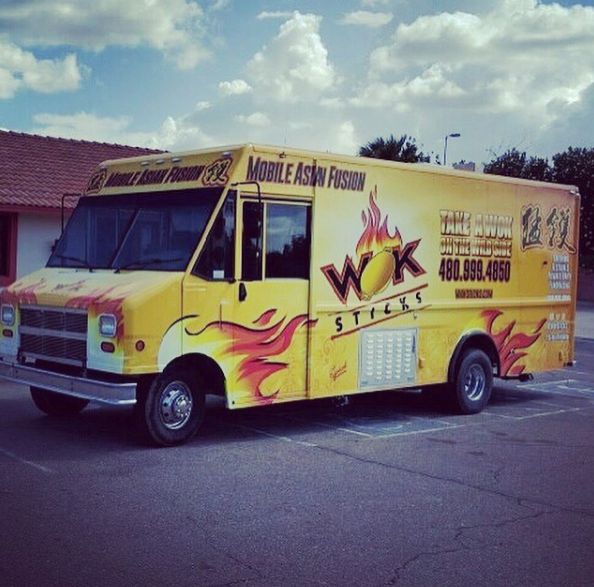 Special Menus
Special requests? Not a problem at all!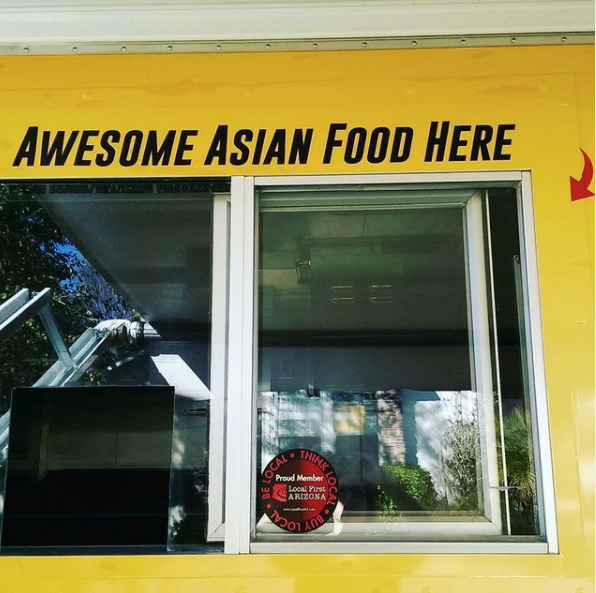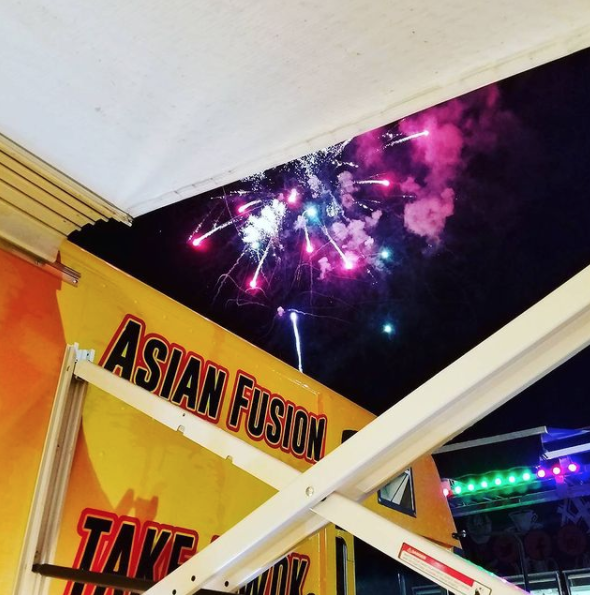 Company Lunches
Have lunch catered for
crowds of 50 – 500!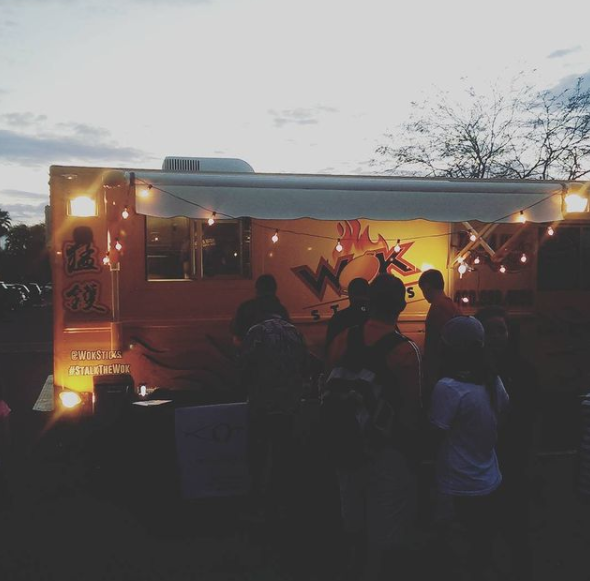 Private Parties
Let us handle the food while you handle the celebration!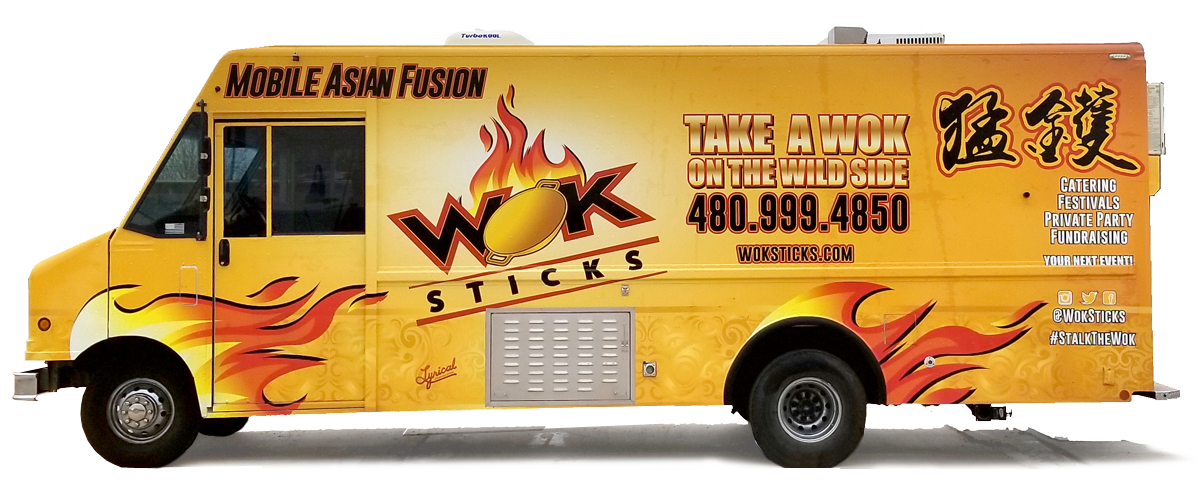 About Us
We are a small family owned food truck that serves killer Asian street tacos and mouth-watering orange chicken all while having a great time! Our passion is our food,  but what we really love most is catering your events! We have been to so many different types of celebrations and made so many friends, and the fact that we can do this as a family is what makes it so special!
If you see us out and about honk and say "hi" or stalk us on our socials!